Those of us who have kids understand that there are some days where just surviving the day is quite an accomplishment. Sometimes fashion just seems to be the last thing on our mind. Thanks to Urban Halo that does not have to be the case. Urban Halo has created a perfect accessory to spice up ANY outfit, even if its just sweats. But the BEST part is that these headbands do not slide, sweat, or cause headaches. This is a great find and must have accessory for busy moms, girls, or women on the run!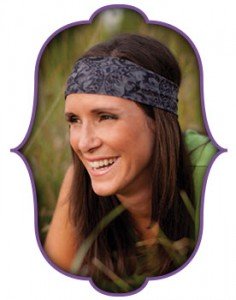 I had the opportunity to review this fabulous headband from Urban Halo. The custom material is very soft but slightly stretchy. I really like the variety of fabrics they offer. I tried the headband on a few different occasions. The headbands are made so that you can wear it thick or thin, with your hair up or down. I felt like the headband stays in place best with 1-day old hair, i.e. hair you probably don't have time to fix and curl anyways. I also have worn my headband quite a bit while working out and it is fantastic. It keeps your hair back but it is not too tight so you won't have a headache at the end of your work out.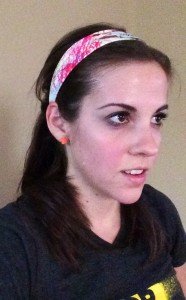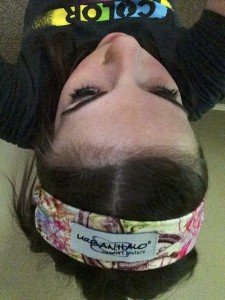 Urban Halo is continuing to grow and expand their products. In fact, they are now making scarfs which are super trendy with great details and of course adorable fabrics.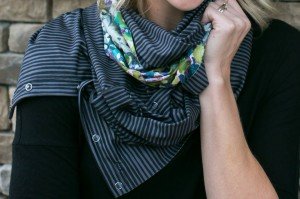 Another great product which is super versatile and ultra user-friendly. These are hot right now so go check them out and get one for yourself!!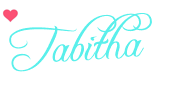 Follow: You can follow Urban Halo on
Buy: You can purchase your own Urban Halo of your choice directly from their website .
Thank you to Urban Halo for the headband to review! All opinions are my own and 100% honest with no monetary compensation.