It is the little things that make a difference. Over at IsabelleGrace Jewelry they take the time to pay attention to detail. I love this sweet necklace I was recently able to review.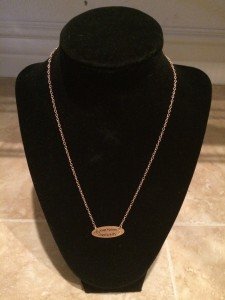 To be honest I had a hard time deciding which piece to review of their large selection. However, when I saw this necklace "to the moon and back," I knew this was exactly what I needed to get. My mom always tells our children that she loves them "to the moon and back." I have searched for a few years now for something cute that had this saying on it and finally found it with IsabelleGrace.
The necklace shipped very quickly and I was impressed with the quality. It is 16," which I felt was a perfect length so others can admire and read the saying on the necklace.
When I gave the necklace to my mom, tears immediately started rolling down her face. That to me says it all. It's the little things that make a difference. Those little things which you simply can't put into words. She now wears her necklace every single day, and it brings a smile to her face to know what that necklace represents.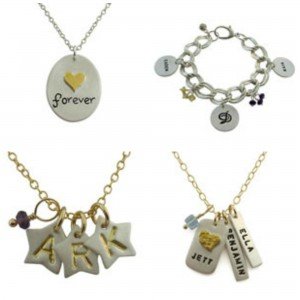 IsabelleGrace has TONS of fabulous jewelry which makes excellent gifts for others or even for you! Yet another fun, unique product worth checking out for yourself!
FOLLOW

: you can follow IsabelleGrace on or .
BUY

: IsabelleGrace jewelry has stores in NY, PA, MA, CT, and Canada. The full collection is also offered is offered online for purchase .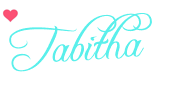 Special thanks to IsabelleGrace for the necklace to review. All opinions are !00% my own and completely honest!