I have a special place in my heart for Disney. I worked at Disney World for 3 years and will forever be a Disney Princess at heart! I was thrilled to have the opportunity to attend a screening for Disney's latest animated film, FROZEN in 3D.
My first thoughts after viewing this film were "loved it!" and "another Disney masterpiece." What I loved about this film is that they incorporated more music and singing. I also loved the use of magic and fairytale. The movie takes place in Norway and is centered on a fun-hearted, dream-following princess named Anna and her older sister Elsa.
Elsa was born with a magical power, which causes everything she touches to freeze. Although fun and exciting, this power can be dangerous to those who are closest to Elsa….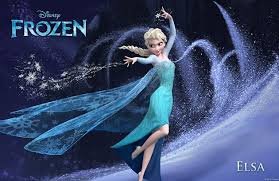 Disney did a great job developing the story of these two sisters and emphasizes the power and importance of sisterly love. There are some good twists at the end to hold you in suspense. There is also some good humor and comic relief from Olaf the talking snowman.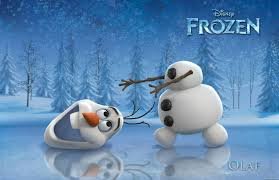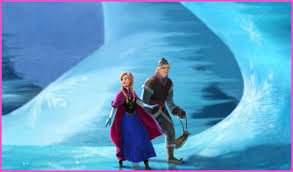 But I do not want to spoil it for you! Head on out to the movies and experience Frozen for yourself! It opens today and is a great family movie for all!
Special thanks to Olson Communications for the screening passes.
All opinions are my own and 100% honest!