I am excited to share my review of Disney PLANES with you as well as lots of fun Planes coloring and activity sheets!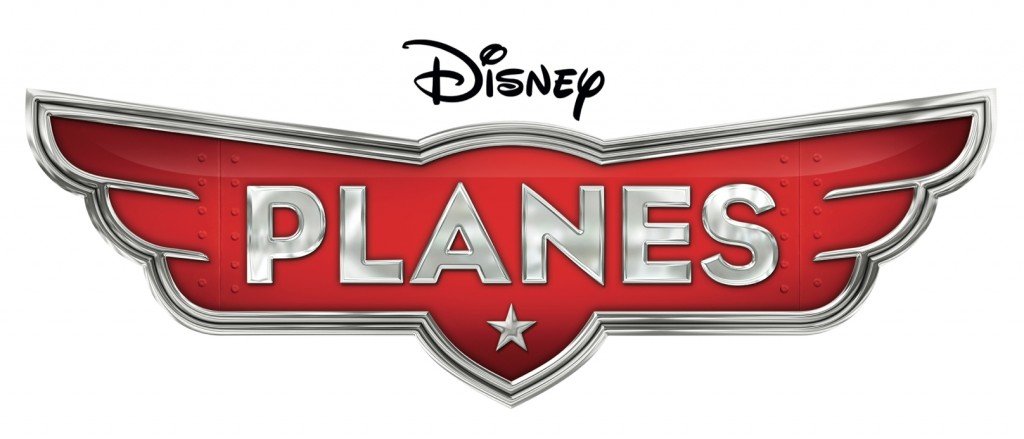 I took my 5 year old son on a date night for the preview screening a few days before the public release and I am so happy I did. He had the best time watching the movie and he has not stopped talking about it since. This movie will keep the kids attention and entertain parents as well.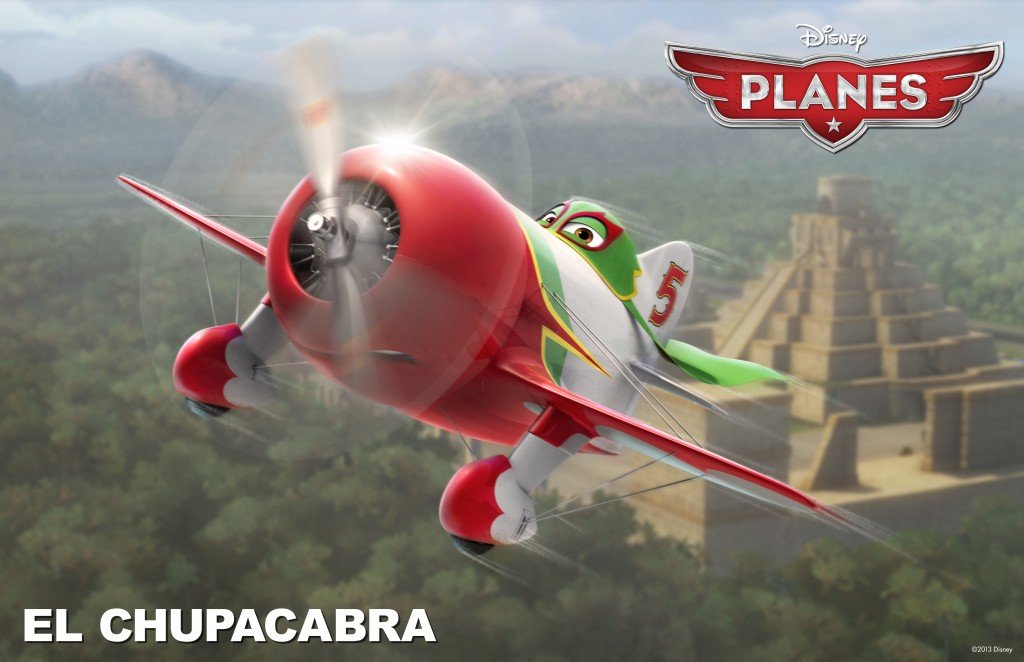 We got to view Planes in 3D which was really the only way to see the movie. Usually I am not a huge fan of 3D, but we are talking planes and flying through the sky–the 3D really enhances the movie and the whole experience!
I felt like the movie was a great spinoff of cars with lots of lovable and well written characters. The major plot of the movie is a plane race around the world with planes from all over participating in the event. I liked the fun and interesting way the cultures were depicted in the movie as the planes raced. One of our favorite characters was El Chupacabra–a funny Mexican plane–he was cracking me up through the whole movie.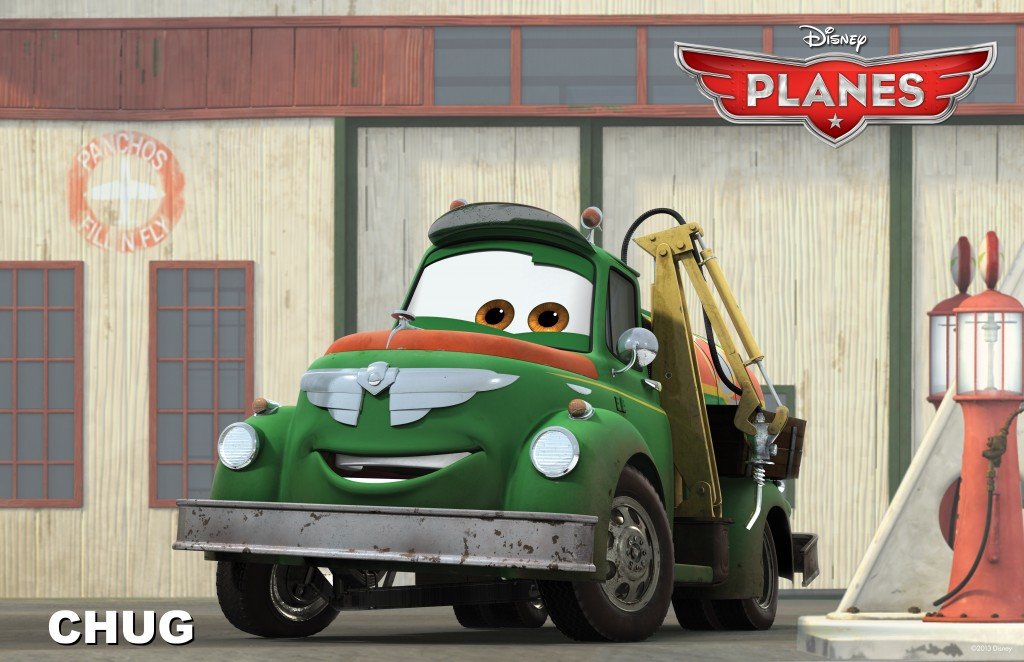 I love that Disney makes quality movies for their audience–young children. They keep it clean, fun and entertaining. The review that really counts…my son–he has already been asking when Planes will be on DVD so he can watch it every day. Another home run hit from Disney!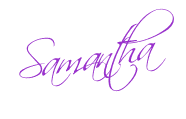 Thank you to Disney for inviting us to the screening of Planes! All opinions are my own and 100% honest!