As my son has gotten older I knew that the day would come that he would start to ask for more video games than our current Wii bowling, baseball and tennis, and well folks…that time has come. The only thing on the little man's Christmas wish list this year was the Skylanders Trap Team game.

I have to be honest, I did not know much about Skylanders before my son played the game at a friends house, but that all changed as soon as he got home and he started explaining everything to me. I actually really like the whole concept!

The characters are really tame and kind of cute. Yes there is fighting, but nothing gory or disgusting–everything is very PG rated. It is geared for the younger kiddos, but is also very entertaining for adults that are playing too.
This new version of Skylanders adds some villains to the mix and crystals to "trap"

them. Once the villains are trapped in the crystal you can actually turn them into good guys to fight on your team. You can switch out your character with a trapped villain to keep unlocking different levels on the game. I really don't know much about switching all the of figurines, but my son does and that is all that matters.
I really like that this game combines the digital and the tangible into one game! My son loves to take the figurines and play with them by themselves as much as he likes playing the video game. Because of the 2-games-in-1 concept and the fact that you can buy Skylanders for Wii, Playstaion, and XBox it definitely makes this game one of the hottest items to give boys of all ages this year–I know it is in my household! Since there are over 50 new characters to collect you can get a few more of the figurines and crystals to put in the kids stockings to really light up their faces on Christmas morning!
What is Santa bringing to your kids this year?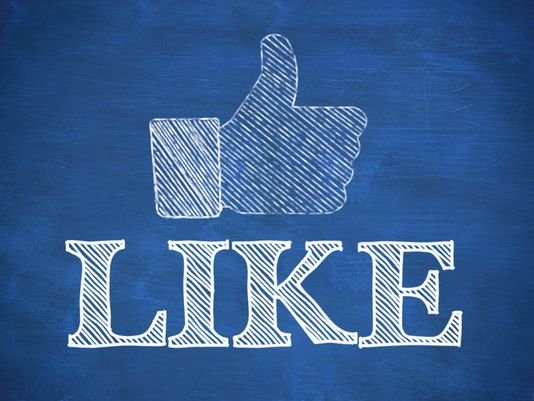 Thank you to Activision for sending the Skylanders review item!
All opinions are my own and 100% honest!