It is so important to teach children how to take turns, follow directions, win and lose gracefully. One of the best ways to learn is through play. I have always enjoyed playing games and my son is sharing my love of family game night. Recently, Winning Moves Games sent me some of their classic board games to review.

Winning Moves is a leading maker of classic card and board games for kids and adults. They have a great relationship with Hasbro Inc. Hasbro owns Parker Brothers and Milton Bradley Games. Now many classic games from these companies are exclusively made my Winning Moves. Because of this relationship the prices on Winning Moves website are even better than in big box stores! I was so excited to review Yahtzee, Trouble and Bunco. As a family we are working on number recognition and counting a lot this summer. All three of these games reinforce those skills. My son is crazy about the Pop-O-Matic in and I love that the Pop-O-Matic keeps the die contained so that it doesn't get lost.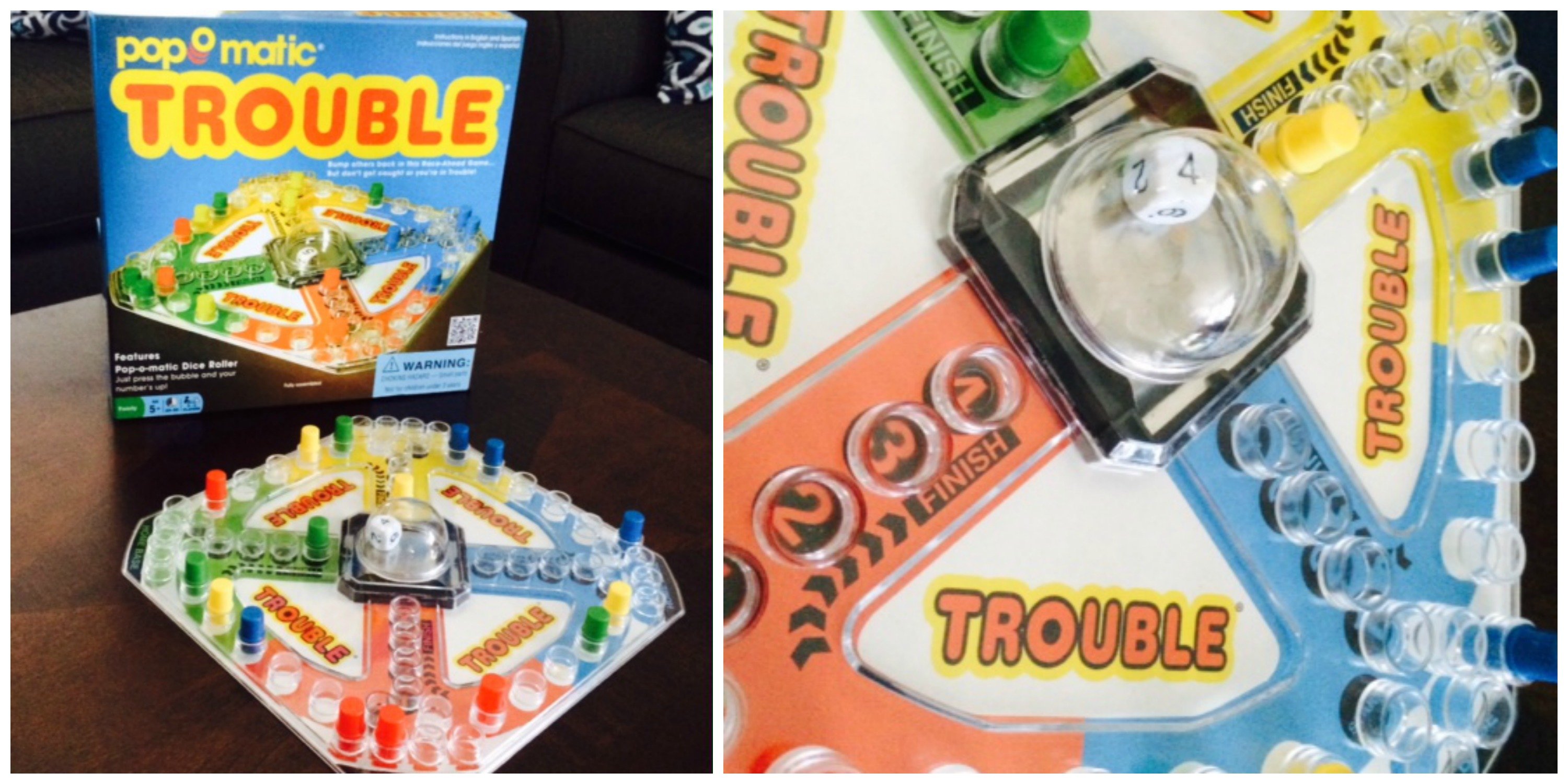 is a game that we played a lot when I was younger. I love the classic design of both Yahtzee and Trouble. Yahtzee features the classic aluminum cup that creats the fun, classic sound that we all remember from Yahtzee. Frankly, I feel that not only do the classic designs look better; they also seem to be sturdier. Winning Moves Games has a wonderful selection of printable rules and score sheets for many of their games. That is such a fabulous resource if you like to play the games as often as I do!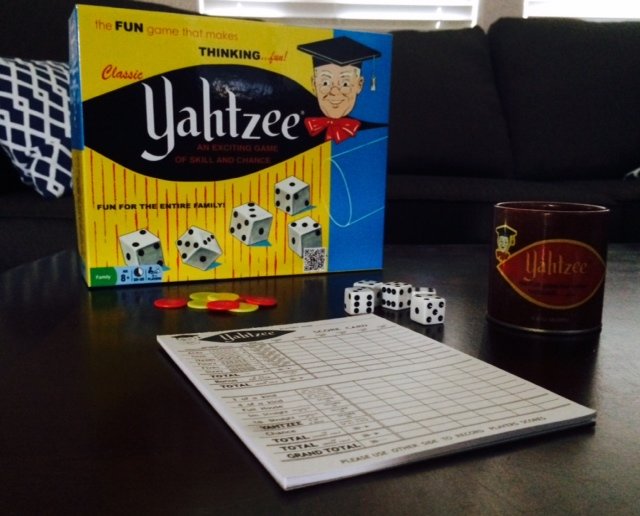 is such a fun, social game. If you haven't had the opportunity to play it you are missing out! It can be played with anywhere from 2-12 players (and even more with extra dice). I love playing Bunco with friends. It is the perfect game to play while you chat and catch up with friends.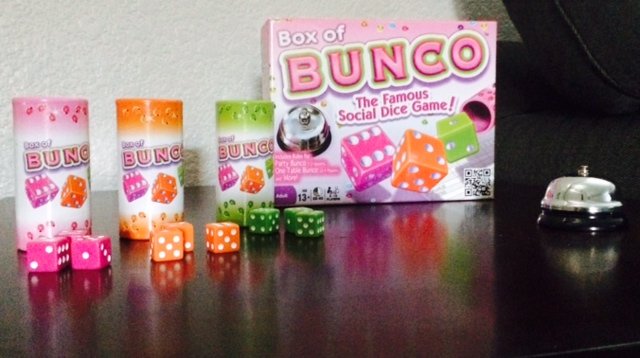 No matter what your interests, Winning Moves Games has you covered! They have a fabulous assortment of classic games and puzzles that you have to see to believe.
FOLLOW:

You can connect with Winning Moves on , , and .
BUY:

You can browse their selection and purchase games and puzzles directly from their .
WIN:

Three lucky YGTB reader will win any game of their choice from Winning Moves Games. Enter below for your chance to win!



Good luck! Thank you for entering our giveaways!

Special thanks to Winning Moves Games for the games to review and for sponsoring this great giveaway!
All of my opinions are my own and are 100% honest.