I have a confession to make…I like to vacuum. I know it sounds crazy because I don't love cleaning, but I really do like to vacuum. I think it is because it is the easiest task to complete on my list of housekeeping chores. The only problem with vacuuming is the stairs—I am not a fan of vacuuming stairs! They are always so hard to vacuum with my full size Dyson—what a pain. I was beyond excited to get to review the because one of the configurations this transforming vacuum can changing into is perfect for stairs. I could not wait to try it out!
As you can imagine, after taking my Shark Rocket out of the box I assembled it in the "stair cleaning mode" as I have fondly named it first. I have to tell you I was in heaven from the second the vacuum hit the stairs! It was so easy to vacuum all of my stairs and really clean them with the compact handheld system. The vacuum is so light (weighting in at less than 8 pounds) that you can take it anywhere and clean just about anything from stairs, to cars, to couches, and other hard to reach areas.
I was surprised by all of the attachments offered with the Rocket. The Dust-Away attachment that sucks up big and small crumbs paired with a reusable microfiber pad so that nothing is left behind comes standard with the vacuum as well as a few others. Plus, there are even more attachments you can purchase separately to really make this an all-in-one vacuum.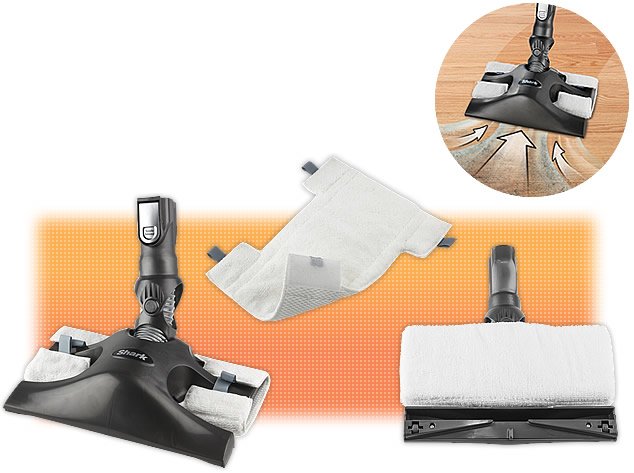 There are dual power settings so that you can go from shaggy thick carpets to bare floors instantly! I love how fabulous the vacuum works on tile and hardwood so that I am not having to drag out my broom and dustpan multiple times a day. I was surprised by the suction and how much it was able to clean. It really did a great job on my thick shaggy family room rug and getting the ground in dirt out. Look at all of the yuck in my rug!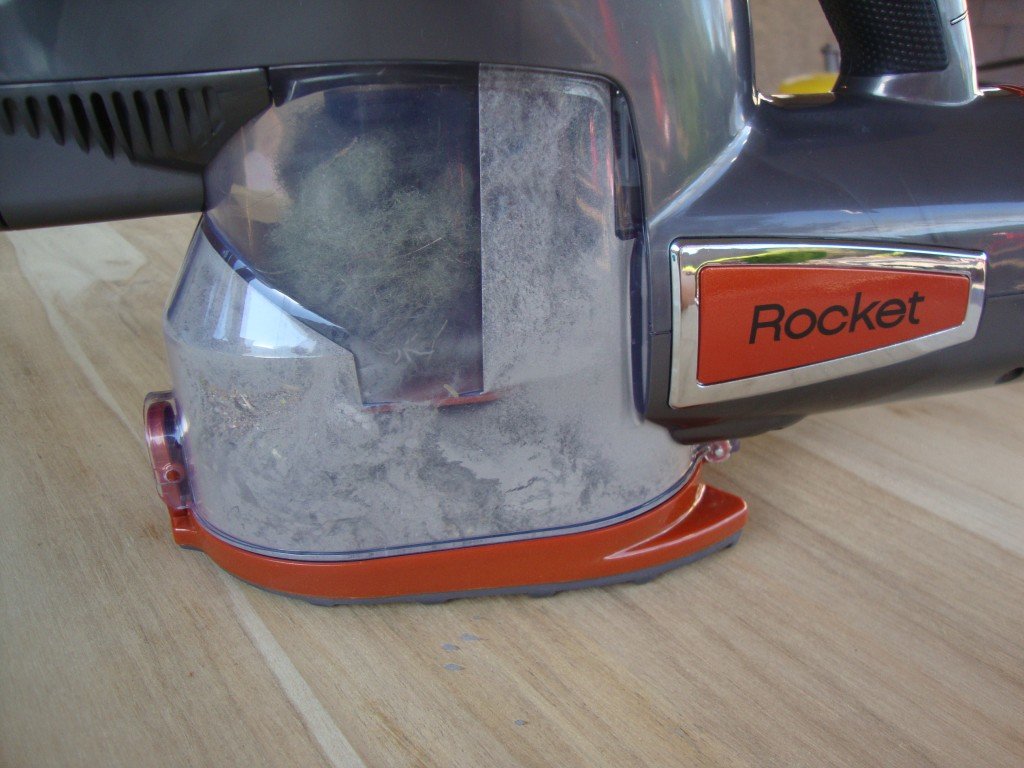 The canister is defiantly smaller than a full size vacuum canister, but this is not a full size vacuum so I was not expecting the canister to be as big. You do have to empty the canister more often because of that fact, but it is super simple to empty out. The bag less canister also reduces unnecessary trash and makes you feel good that you are using a vacuum that is helping to save the planet.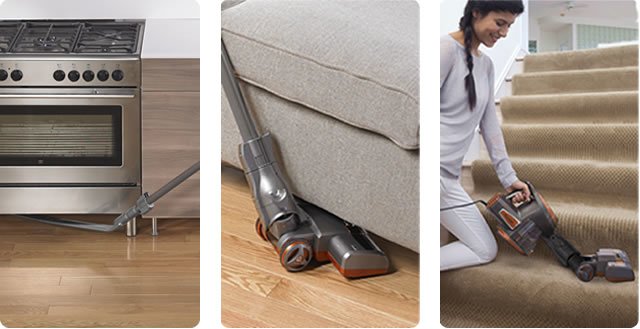 Along with all of the accessories, there is a hanging hook and hardware included with the vacuum. I really like having the Rocket stored on the wall to get it out of the way and off the floor. With the included accessory bag it all stores nicely together.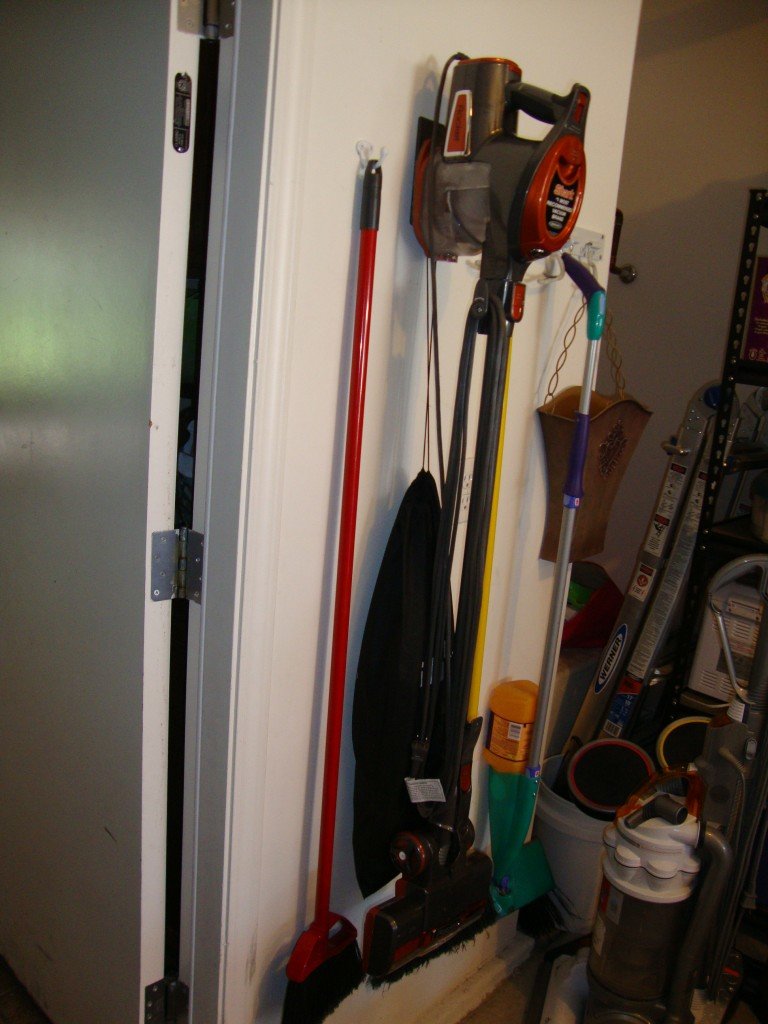 After using the Shark Rocket ultra-lightweight upright vacuum for a few months now, I can honestly tell you that I am very impressed by the suction and easy to transform design. I feel like this is a very good vacuum for an excellent price. Shark has once again done a great job on bringing its customers high quality with a price tag that won't break the bank.
Buy:

To buy your own Shark Rocket vacuum just visit the or visit your local super center or home and bath store.

Thank you to Shark for sending me the Rocket vacuum to review. All opinions are my own and 100% honest!