I participated in an Ambassador Activation on behalf of for the Northwestern Mutual Foundation. I received a promotional item to thank me for participating.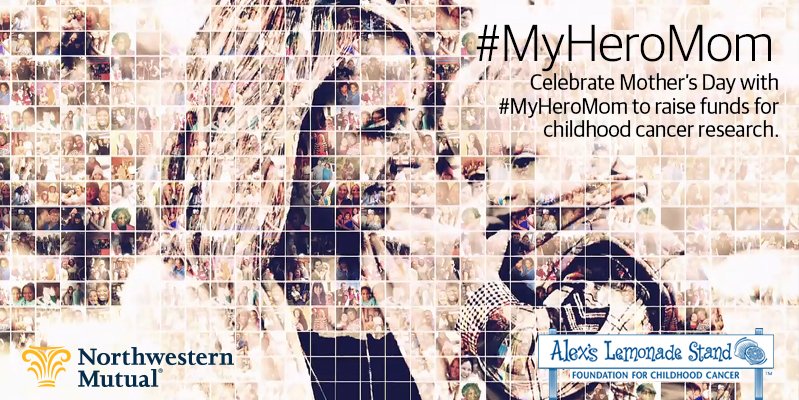 With Mother's Day a week away I am honored to be able to spread the word about a truly fabulous campaign Northwestern Mutual is sponsoring to help raise money for childhood cancer research by donating to . It is called the #MyHeroMom initiative, and it is so simple to participate! I know that our lives have been touched by cancer many times with multiple family members, friends and loved ones being diagnoses with this elusive disease. Some are still with us today while others have passed on.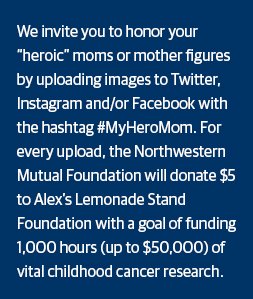 I am particularly moved by this campaign because it is for childhood cancer research, and I don't feel that any child should have to suffer with the diagnosis of cancer. They should be living life carefree and happy so the more money we can raise to help find a cure the more research can be done and the faster our little ones will be able to get back to the important things in life, like running through the sprinklers and eating popsicles without a care in the world.
As a mother I pray that my children will stay healthy, and thankfully they have, but some mothers are praying for their babies to get better right now and I want to help them in any way I can so please go and upload your photos of a hero mom with the hashtag #MyHeroMom to help raise money for these precious kids.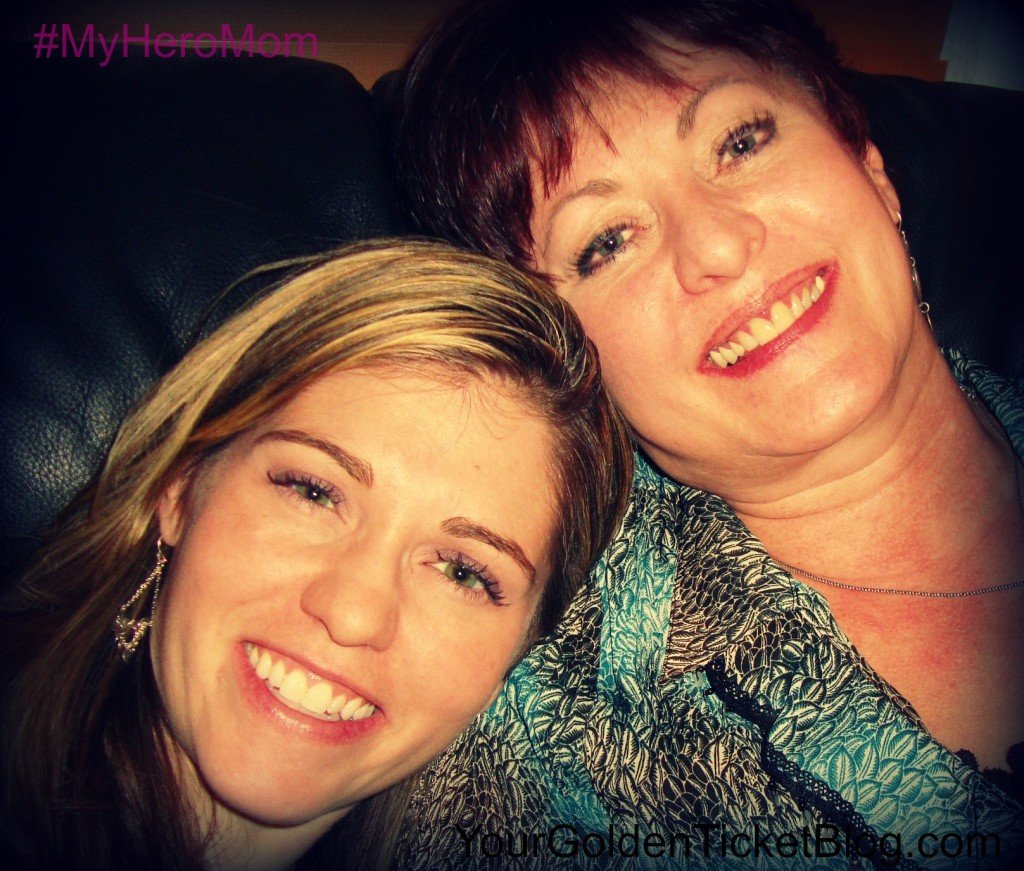 I am so lucky to have many great mother figures in my life and two that I strive to emulate every day. The first is my own mom that gave me life, and the second is my mother-in-law that gave my husband life. I am so grateful for the amazing mother and mother-in-law I have been blessed with! They are examples of selfless sacrifice and love. Both give endlessly to their children and grandchildren and to all of those around them. They are examples of service in all that they do and I hope that I can be half the mother that these great women are. They are both true heroes to me and my family!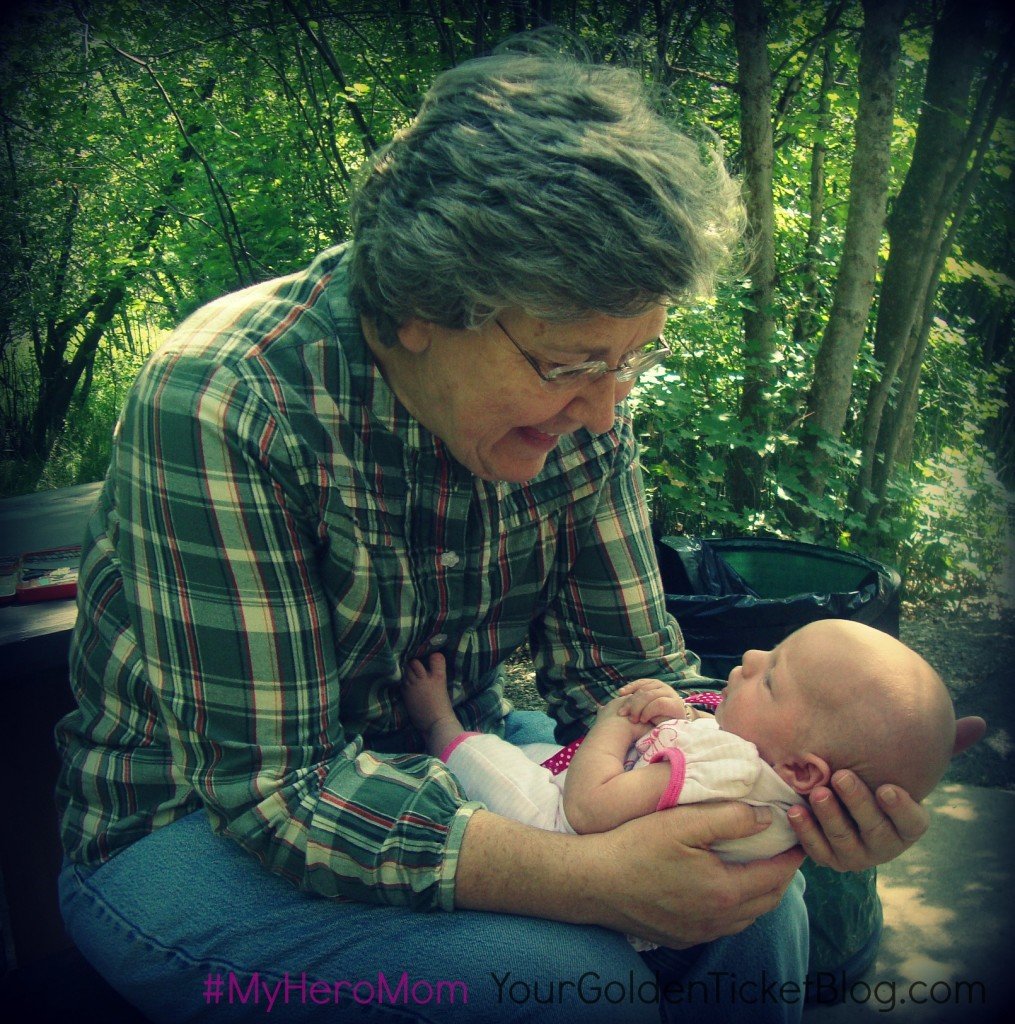 I hope that each of you will go and celebrate your mother's by uploading a photo on Facebook, Twitter, or Instagram with the hashtag #MyHeroMom. It is such a simple thing to do and it will result in lot of money being donated to childhood cancer research. Honor your hero mom and help find a cure to keep all children cancer free!
Connect:

You can connect with Northwestern Mutual on and Alex's Lemonade Stand Foundation on and .
Raise Money for Childhood Cancer with #MyHeroMom:

We need YOU to get to the $50,000 goal. Visit for details on how you can contribute by uploading a photo with the hashtag #MyHeroMom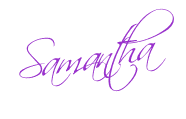 "I participated in an Ambassador Activation on behalf of Mom Central Consulting for the Northwestern Mutual Foundation. I received a promotional item to thank me for participating."