I received Wuka Squares in exchange for this post. All opinions expressed are my own.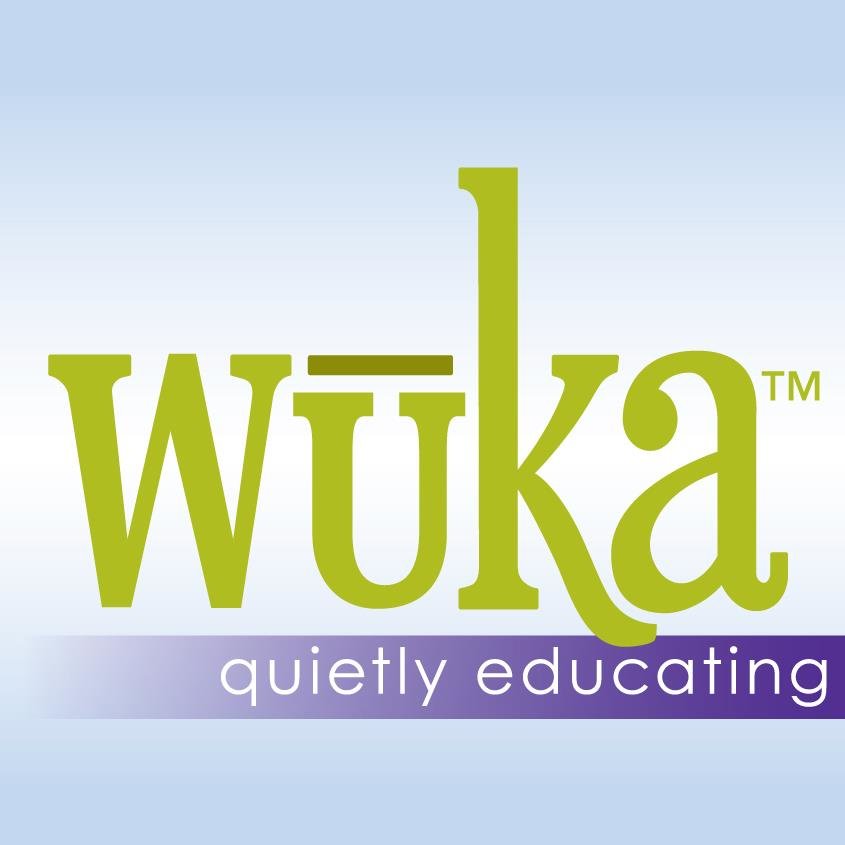 The doctor's office, church, restaurants and the car… These are all places where I find myself needing to entertain and occupy my children without having many options. I wanted to find something that was engaging and educational without taking up much room. Quiet books are fabulous but I do not have the time, talent or patience it would take to make one. Also, I did the math and with all the materials and fabrics it would probably cost about the same to buy one. Not to mention the fact that I know it wouldn't turn out well and by the time I would finish the project my kids would probably be ready for college. I knew I wanted to buy one but I wanted it to be nice and be able to withstand being thrown in and out of bags all while being pulled at by two toddlers. Thankfully I discovered .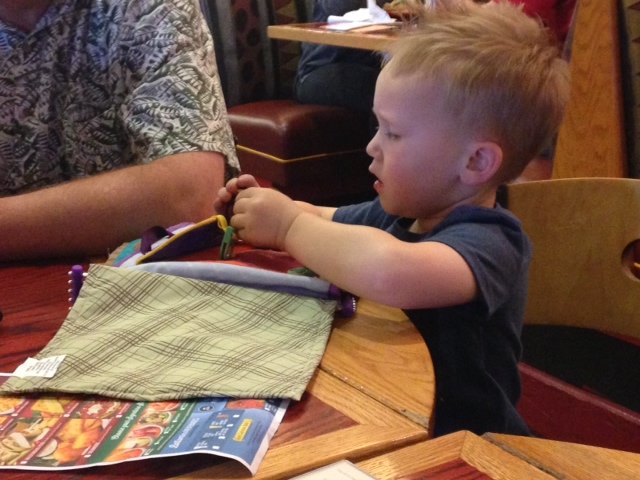 Wuka is a company that sells silent educational toys that are made up of individual squares and held together by a sturdy binding that they call a link. They currently offer ten different squares, each square is well constructed and educational. Each page has a different theme from telling time to playing peek-a-boo with a bear. You individually select the pages that are the best fit for your child and they are shipped to you with silicone links in the color of your choice. Wukas are very easy to assemble! You simply cut the silicone links to the right length and push each square in. The squares don't slip out and are soft and flexible.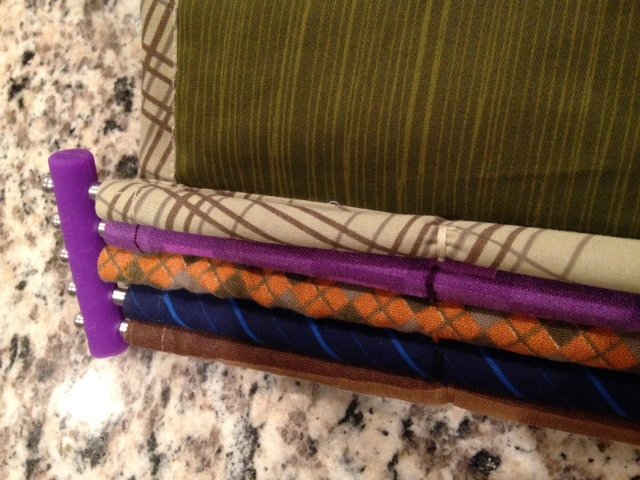 Each Wuka square costs between $15 and $19, which seems a little steep until you actually see them. The quality and functionality is amazing! My son is almost four and he is crazy about the Snap-Stasche Square. It has two columns and six faces that you can sort and snap on. These six pieces can be sorted by happy vs. sad or by size, color, shape, pattern or even facial hair. This single page has kept him busy for almost 30 minutes in one sitting on its own. This Wuka square reinforces sorting, matching, organizing, letter and emotion recognition, along with color and shape identification.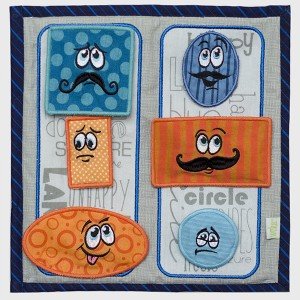 My favorite is the Bundled Up Wuka Square because it has three layers of clothing for him to practice manipulating buttons, snaps and zippers. After using this square for less than a week he was able to button his own pants and after just over a week he unbuttoned his own dress shirt for the first time! I love that this square is helping him be more independent while developing his self-help skills. Each button is a different color, which reinforces color recognition and each layer of clothing has different fabric patterns and textures. Even the zipper has an adorable Wuka detail on it.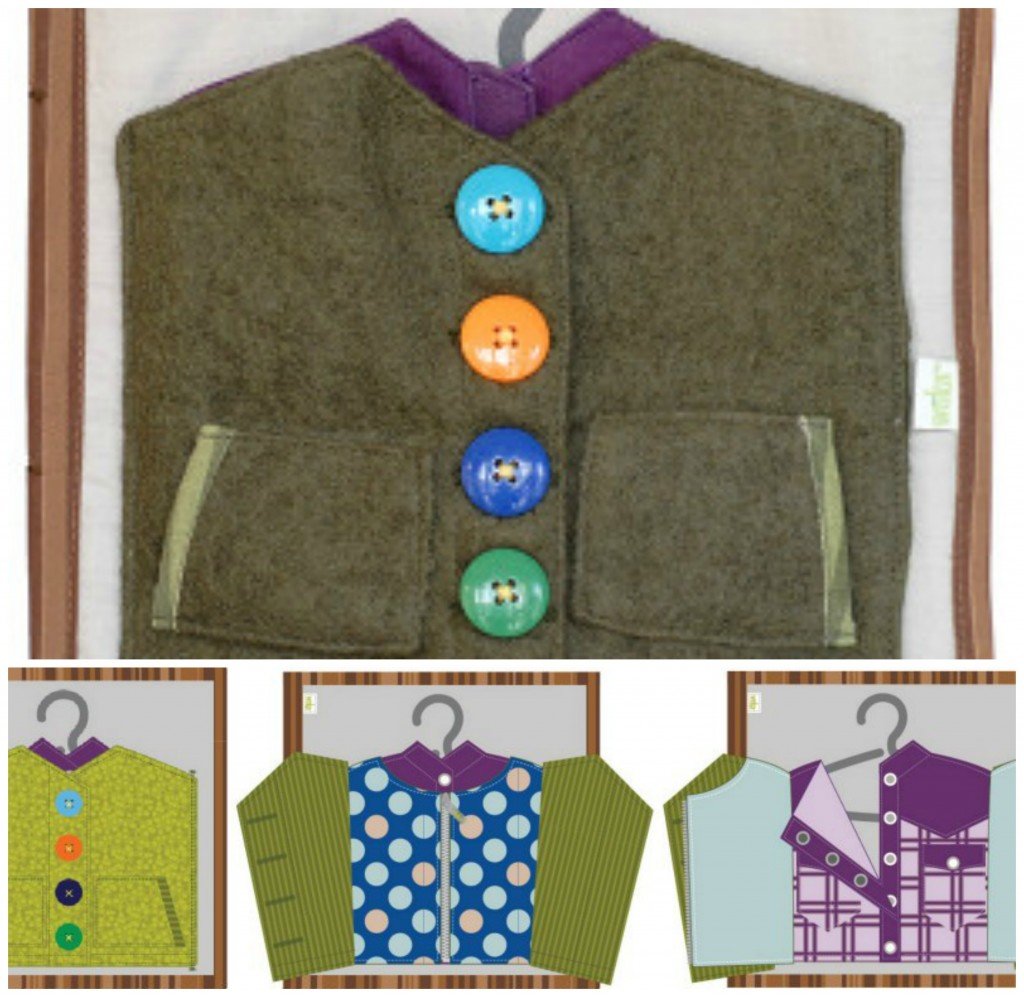 My daughter who is almost two loves to play with the Peek-a-Boo Bear Wuka Square. This lets her play with magnets through imaginary play. We were sent two more squares including Knot a Problem that has a shoe on it to practice tying and lacing shoelaces. This is a little beyond my son at the moment but it will be perfect for him to grow into as he develops. For now he is enjoying playing with it and practicing tying knots. The final square we received was Pack It In, which has a backpack on it with several different latches and zippers. I love that has several different compartments to stash little treats or toys for him to discover.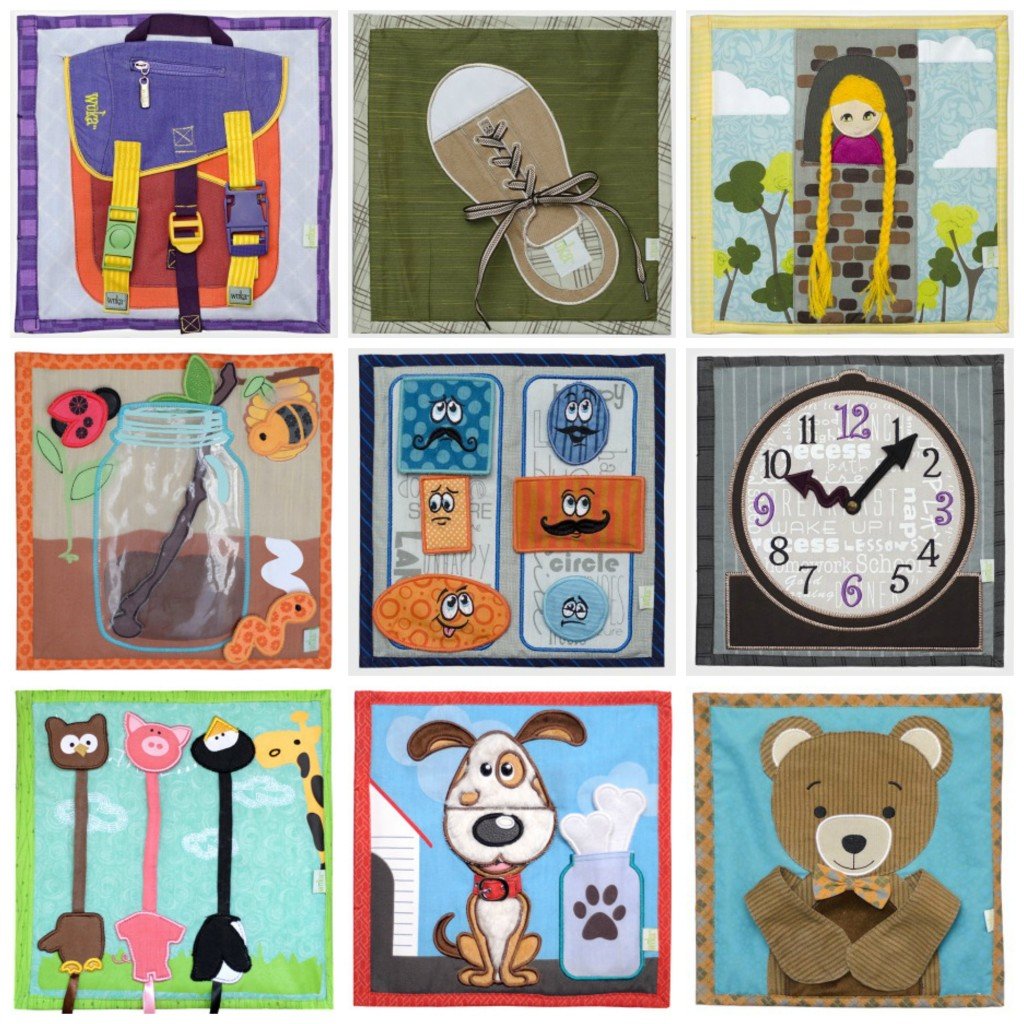 Wuka is amazing! I cannot say that enough. Each time we play with our Wuka I discover new details and ways to use them. I also really appreciate the fact that it can roll up and into my purse or diaper bag so easily makes me want to take it everywhere. We showed my son's Wuka to his pre-school teacher and she was very impressed with it. She said that it would work perfectly for centers. The possibilities with Wuka are endless. I cannot wait to see what new squares they come up with next!

CONNECT:

You can connect with Wuka through , and . On their website and on YouTube they have instructional videos that show how each square can be used.
BUY:

You can purchase your own Wuka directly from their . You can also get from their website!
WIN:

One LUCKY YGTB reader will win the opportunity to design their own Wuka by selecting 5 Wuka Squares and a Silicone Link in the color of their choice. Enter below for your chance to win this amazing giveaway!



Good luck and thank you for entering our giveaways!

Special thanks to Wuka for the Wuka to review and for sponsoring this giveaway.
All my opinions are my own and are 100% honest!