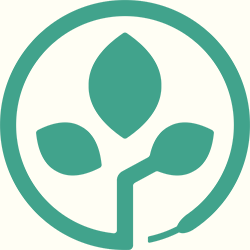 Like most women I love shoes! Recently gave me the opportunity to review a few of the products they carry and I was beyond excited! Don't be deceived by their name; Planet Shoes carries much more than shoes for women, men and kids. They have a wonderful selection of socks, hats, inserts, gloves, mittens, scarves, belts and bags.
I have heard amazing things about Minnetonka and was very excited to review the . This classic moccasin is available in five colors and has a thin rubber sole. It has been my go to shoe and I love how warm and cozy these shoes are! I have worn them for several weeks and they are not showing wear, which is fabulous! They are available in full sizes only and are priced at $37. I usually wear a 9 ½ but went with a 9 and they run a little big so they fit perfectly.

I also received the It is extremely soft and features a fun and playful pattern with such vibrant colors. It also has an unfinished edge. This scarf adds a wonderful pop to an outfit that is functional and stylish. This scarf is available in three patterns and is priced at $34.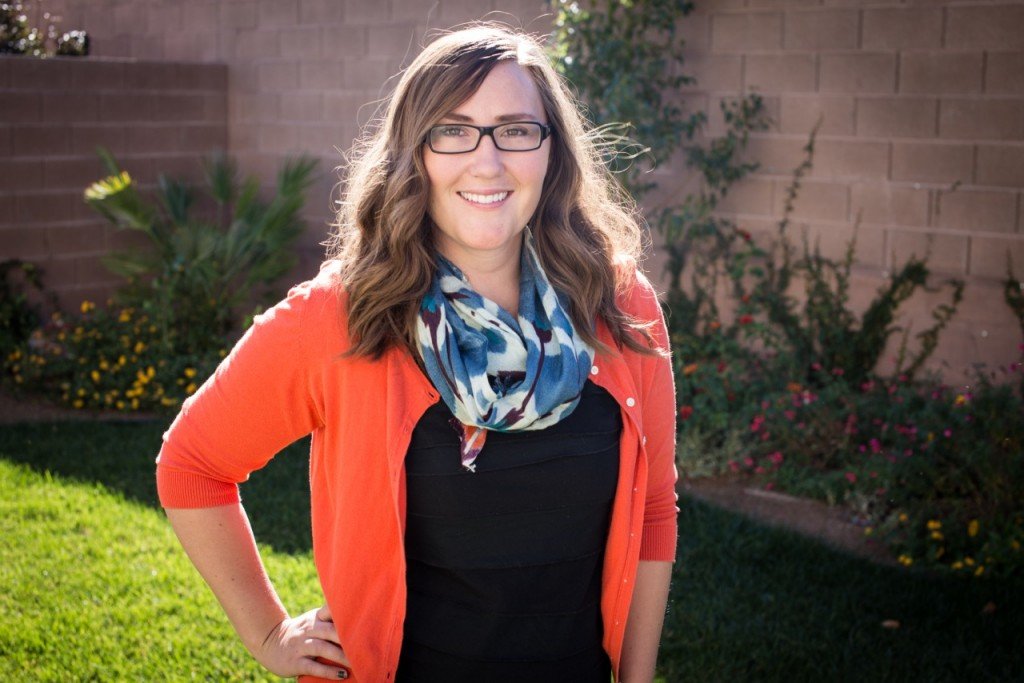 Finally I received the . My son has a pair of Keen shoes that we love and I was looking forward to trying one of their products myself. These are the first pair of socks that I have ever tried that are designed with left and right fit. I am crazy about this design! Left and right feet are shaped differently and these fabulous socks from Keen are designed to fit your feet. These socks are have a seamless toe that helps avoid bunching and have contour arch support. These are far and away the best socks that I have ever tried in my life! They are priced at $16 per pair and are available in soft gray and charcoal.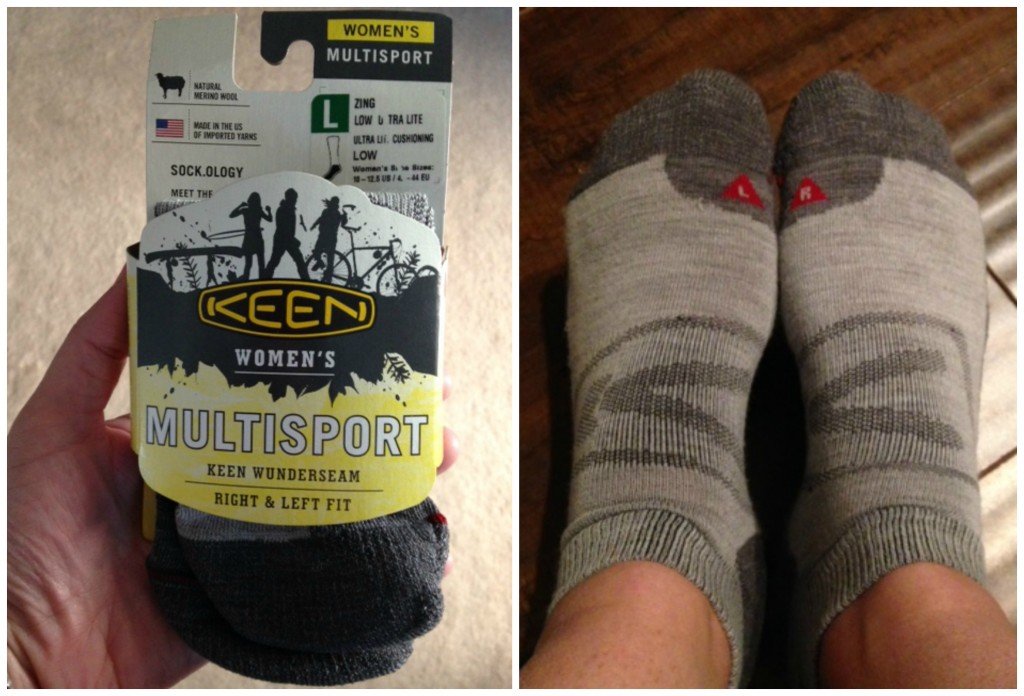 One of the things that I love about planet shoes is that they are a unique company that has products that you may not be able to find other places. They bring the boutique experience to the web by making it easy for you to find specific items that fit your specifications; whether that means you are looking for vegan shoes, shoes made in Europe or products only made in the USA.
Planet Shoes has daily deals where they offer deep discounts on select items for a short amount of time. Be sure to check back often so that you don't miss these fabulous deals! Planet Shoes is a great place to find fabulous pieces for the season. They also carry many great gift options that you should be sure to check out for the holidays. Here are some of my favorites: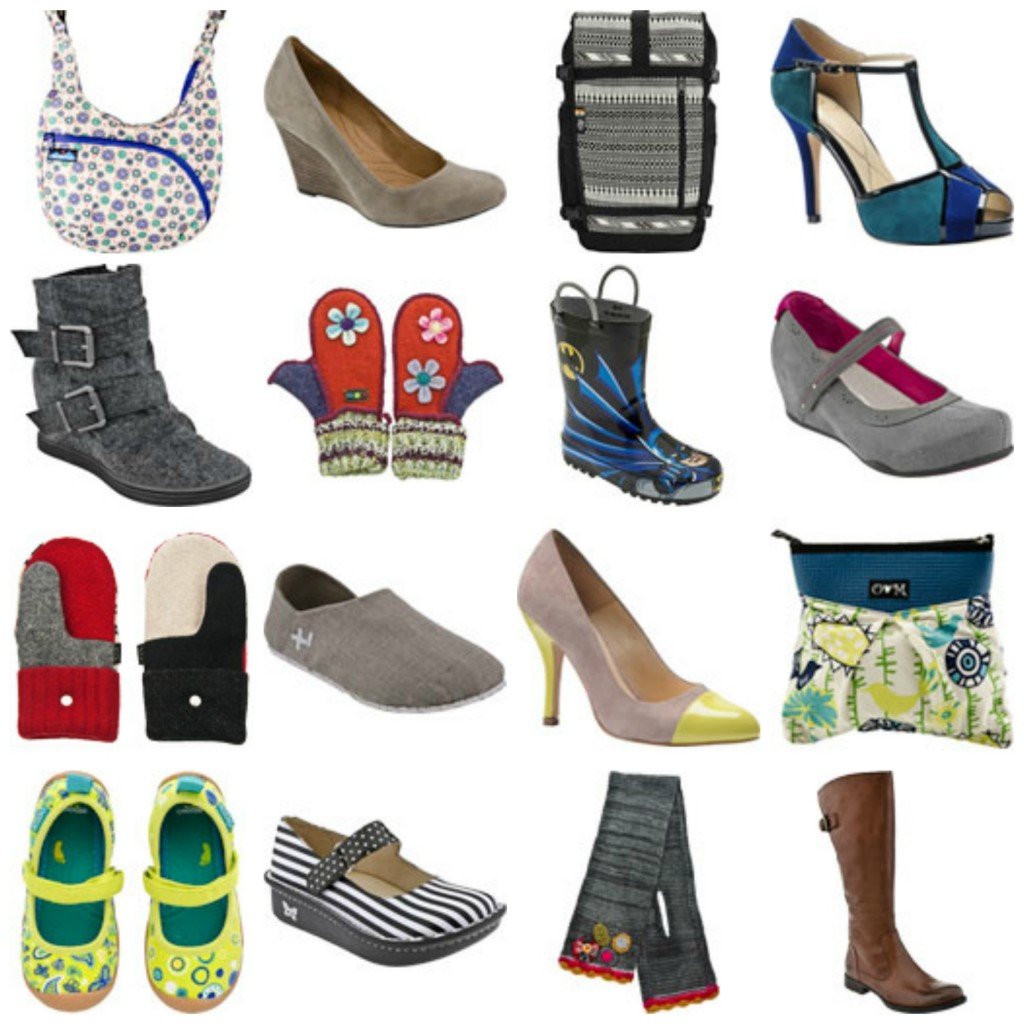 The slogan at Planet Shoes is "Feel-good footwear." They want you to feel good about the products you purchase. They are an eco-conscious company that believes in protecting the planet. They want you to feel good when you buy their products and when you wear them. Planet Shoes works hard to carry products from companies that are eco-conscious as well. They also believe in giving back. Planet Shoes has partnered with several organizations that give back to our planet.
This holiday season Planet Shoes is giving you . On their website they have a few toys that you can choose to purchase for $10 and Planet Shoes will donate them to Toys For Tots on your behalf. Each toy has a retail value of $16.99 – $19.99 so you are getting a deal on the toy that you donate. Not only that but Planet Shoes will give you 200 points, which is worth $10 to use on your next Planet Shoes Purchase. How wonderful is that? This promotion is going on until December 15
th
when local Marines from Toys for Tots will pick up the donated toys at their company headquarters.
FOLLOW:

You can connect with Planet Shoes on , and .
BUY:

You can purchase directly from their .

Special thanks to Planet Shoes for the products to review!
All opinions are my own and are 100% honest!