I love clothes! When I was in college I worked in a major department store and lets just say that I spent almost as much time looking around for myself as I did for my customers. It can be very hard to find modest, fashionable clothing much of the year where I live. I have to order a lot of clothes online and is quickly becoming one of my favorite online boutiques. Check out some of these gorgeous styles: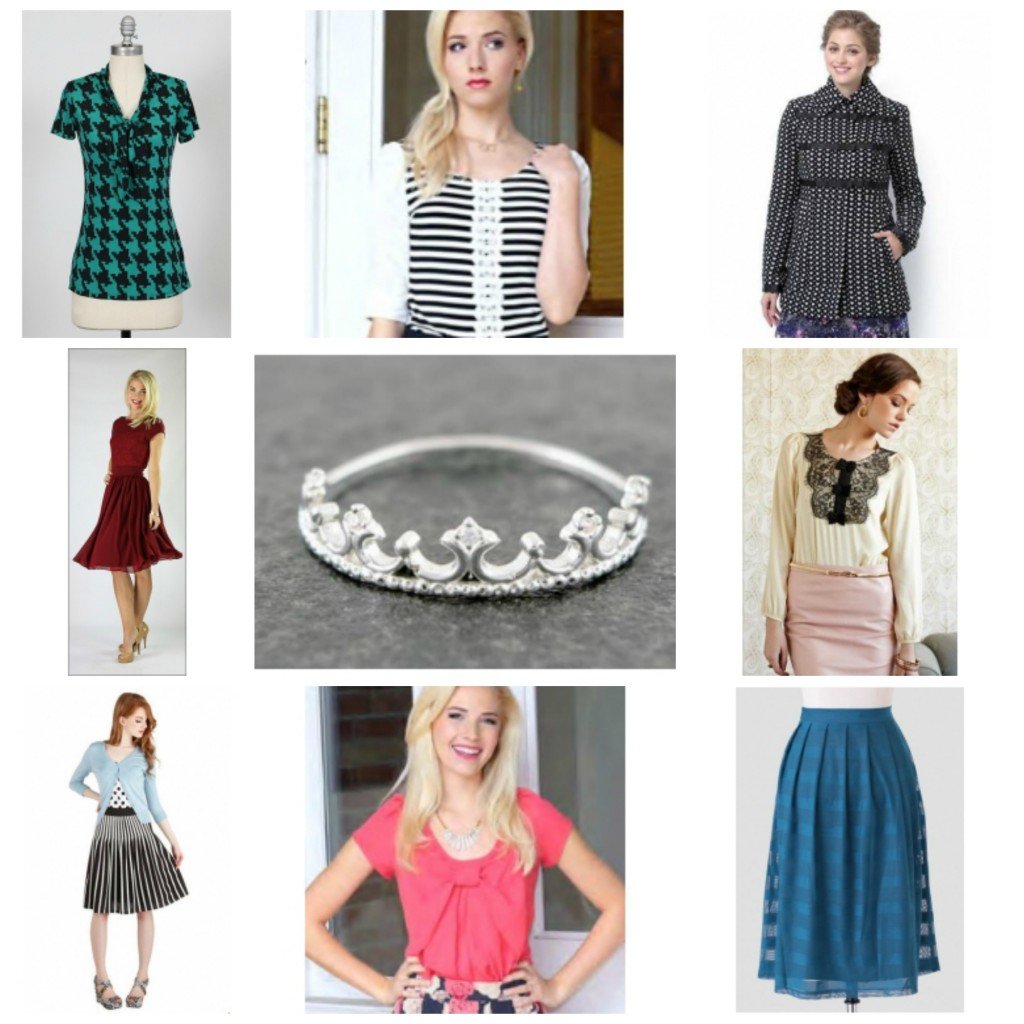 Sorella Bella is different (in a good way). They have a 60-day return policy. You can send it right back for a full refund or exchange if it doesn't fit right. They also are very specific in the styles that they carry. Sorella Bella carries stylish, modest clothing at great prices. They are sure to offer clothing that meets missionary standards. I love the detail and description available for each item. It is so nice to know the care that the item needs and to know the length, sizing and fabric used.
There are several things on their website that I have seen on other websites but Sorella Bella offers them at better prices. On their blog they feature adorable outfit ideas and fashion inspirations. In one of their recent posts they featured several items on their website and compared them side by side with the same or similar items available elsewhere for much more.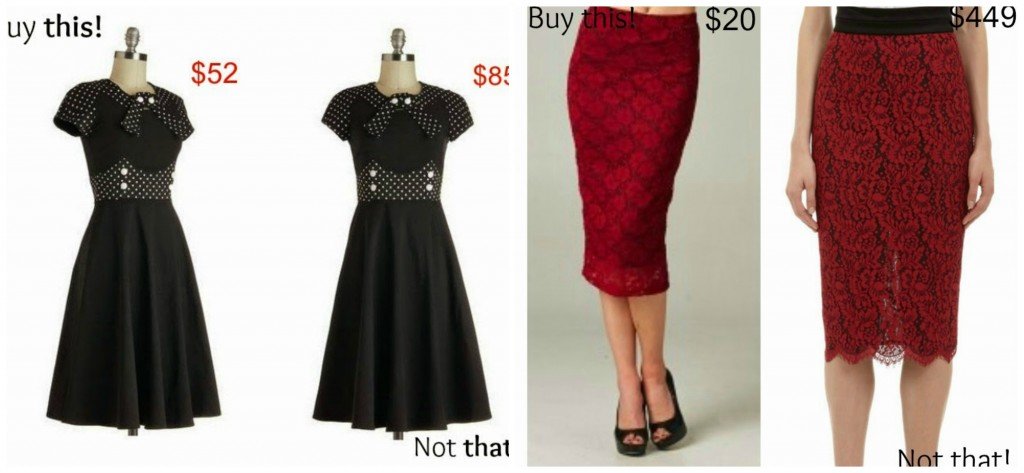 I had actually seen the dress that I had the opportunity to review on other websites for about $20 more! When my package arrived the dress had the same label and the package was hand prepared. I love the details and colors on this dress! The lace across the shoulders adds a feminine touch to a modest and structured dress. The mint color is so great! Right now my sister is serving a mission. I have some pieces in mind for her when she needs to change out some pieces in her wardrobe!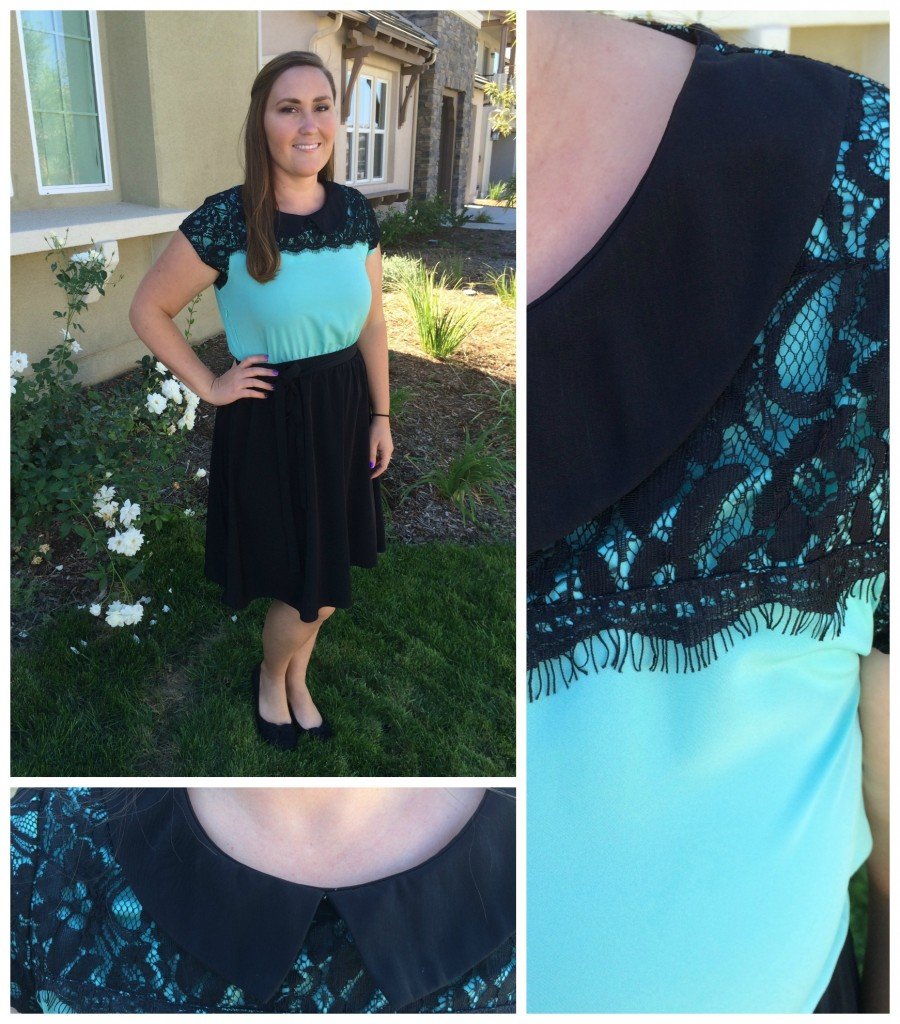 CONNECT:

You can connect with Sorella Bella on or through their blog.
BUY:

You can shop their selection on their .
WIN:

One lucky YGTB reader will win a $50 code to use on their website.




Special thanks to Sorella Bella for the dress to review and for sponsoring this fabulous giveaway!