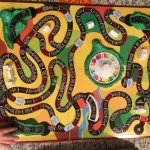 It's no secret that one of my favorite ways to spend time is playing games with family and friends. I love it when we can get together, turn off our phones and just enjoy spending time together playing classic board games. is a company that I am a big fan of. They carry classic versions of popular, timeless games like Yahtzee, Clue, Life, Bunco and many more classics on their website.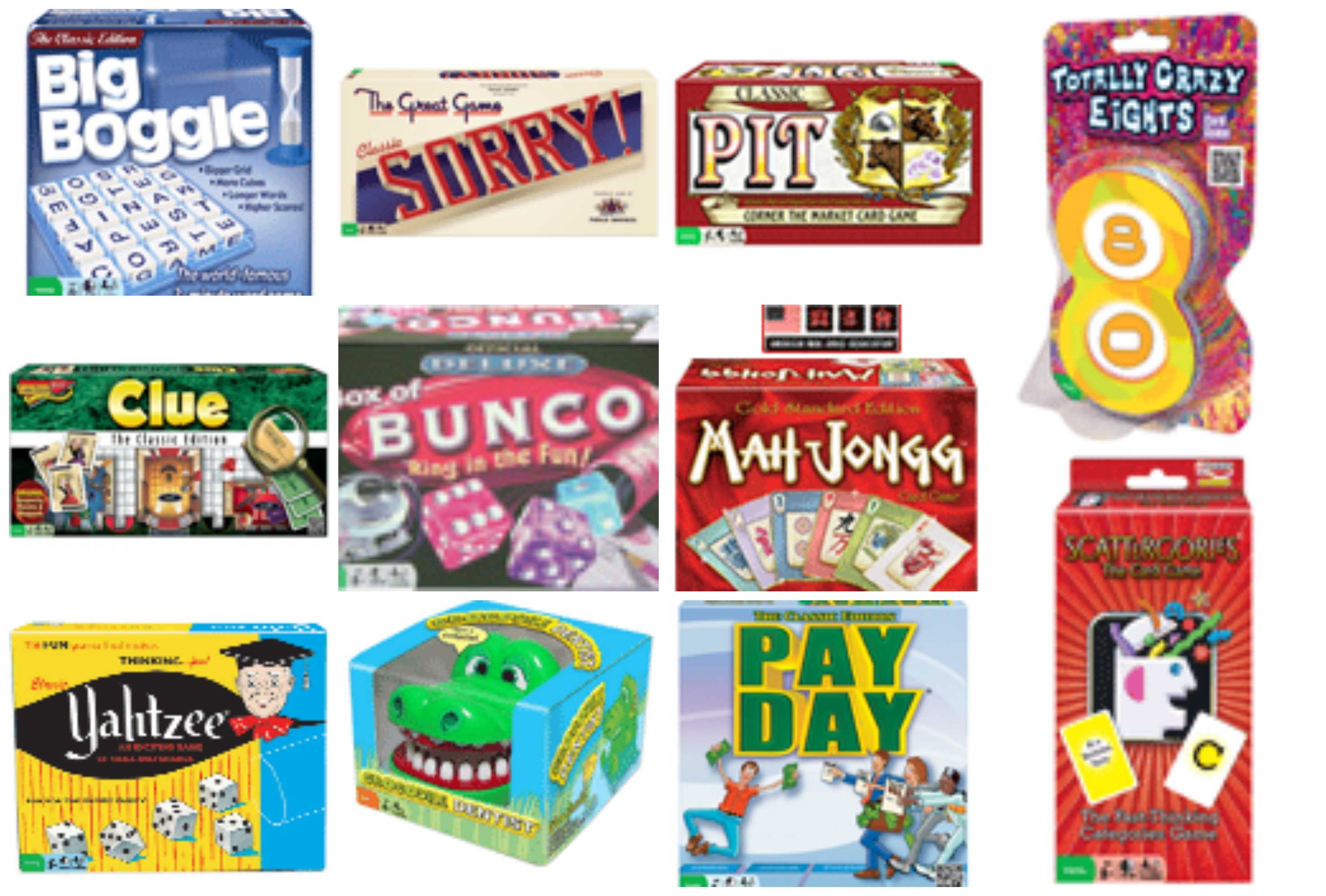 Winning Moves is a leading maker of classic card and board games for kids and adults. They have a great relationship with Hasbro Inc. Hasbro owns Parker Brothers and Milton Bradley Games. Now many classic games from these companies are exclusively made my Winning Moves. Because of this relationship the prices on Winning Moves website are even better than in big box stores!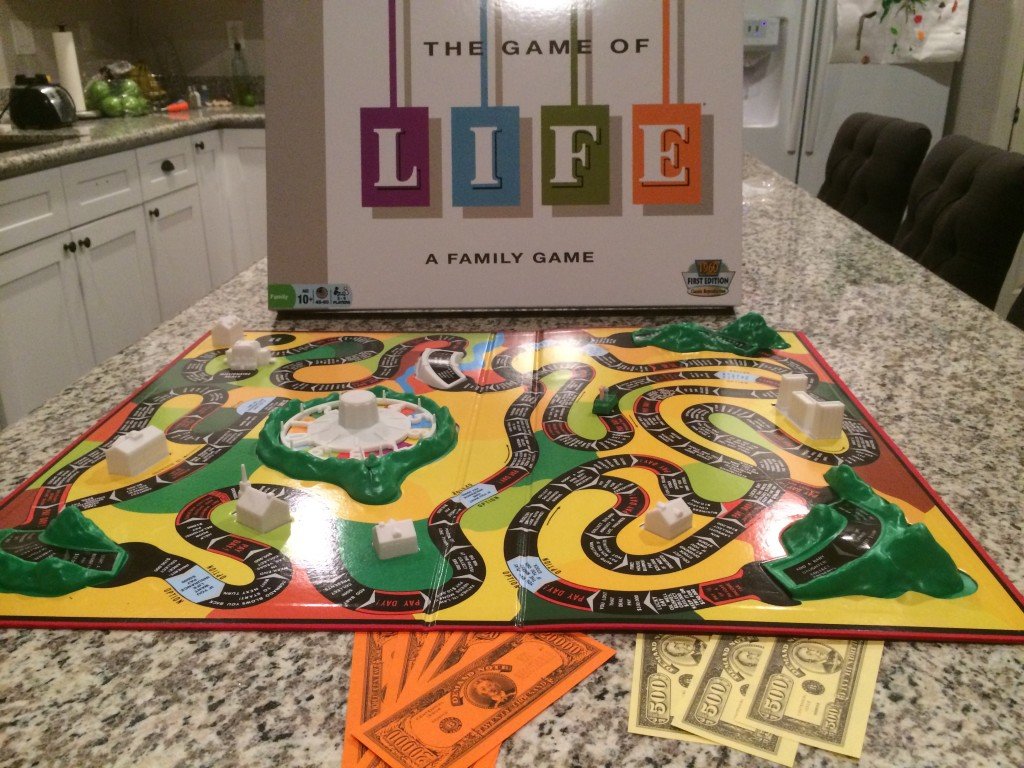 As a child, one of my favorite games to play was . When Winning Moves sent it to me to review I was beyond excited. Everything was exactly as I remembered it. The board and box were sturdy and vibrant. Every detail down to the money was perfect. I especially loved that the rules were printed on the lid of the box, which will make it easier for me to hold onto them. We had a wonderful time playing The Game of LIFE together as a family. It is a game that is full of twists and turns. The Game of LIFE is perfect for 2-5 players ages 8 and up.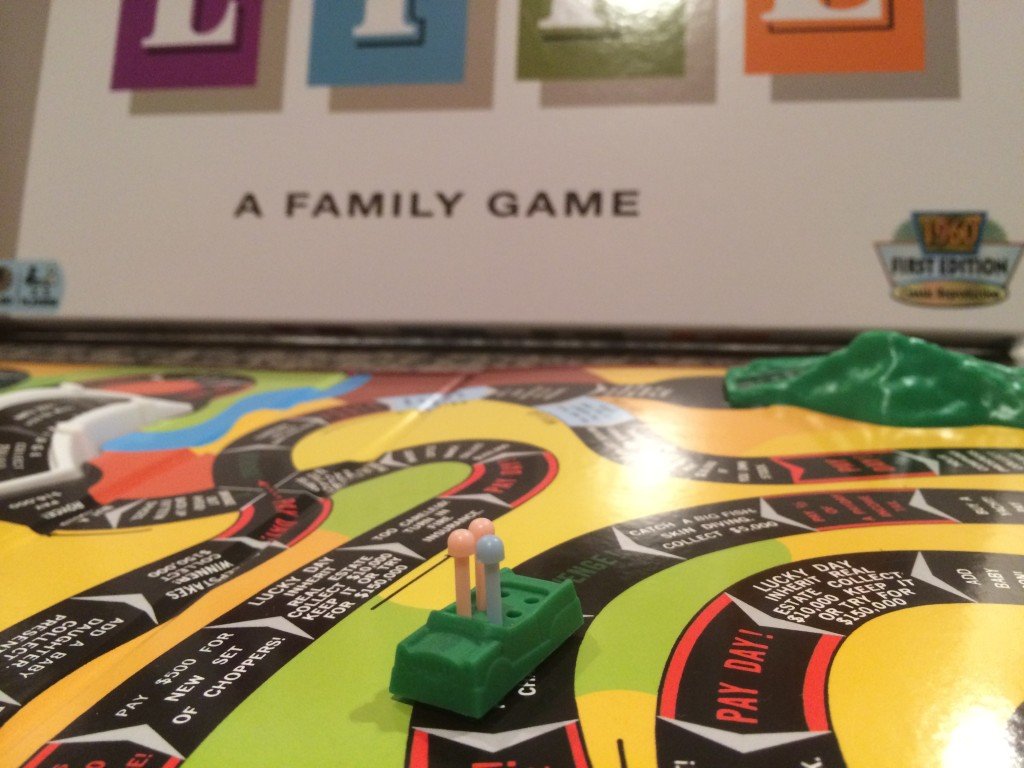 Winning Moves Games has a wide selection of family games, card games, children's games and puzzles. In addition to their fabulous selection my favorite feature of Winning Moves is that they offer replacement pieces, sheets for the games that they carry. We tend to go through our score sheets and I love that they make it so easy to print off new ones.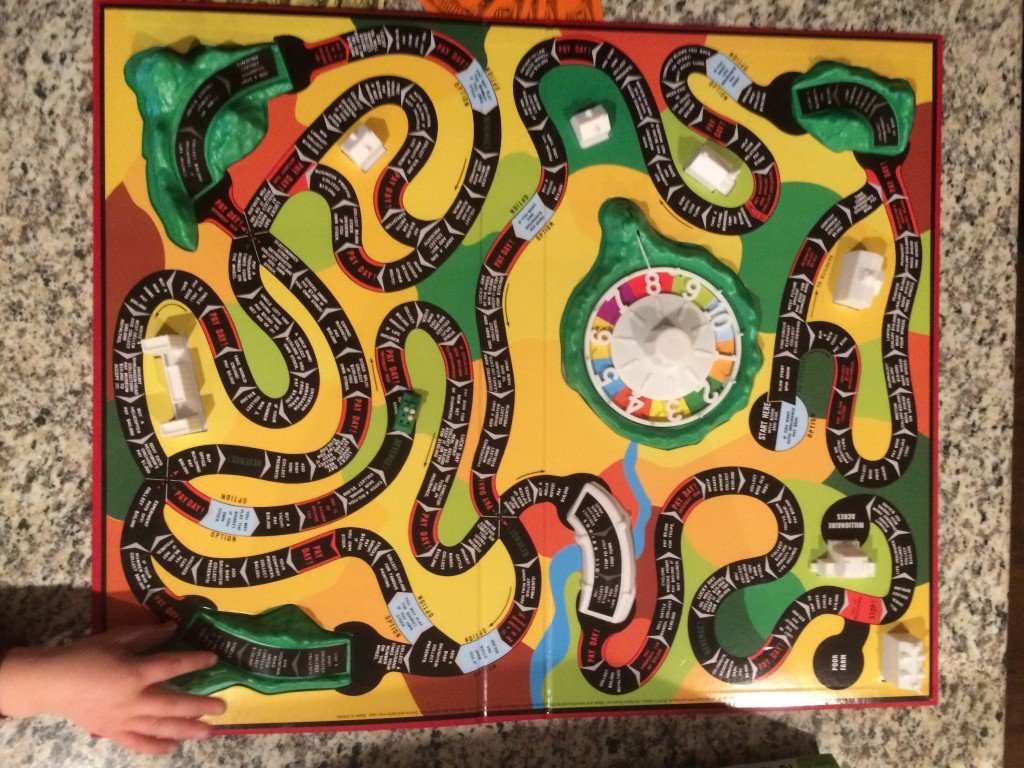 There are so many life lessons that can be learned though playing games but most importantly it is the perfect way to spend time together and have fun!
FOLLOW:

You can connect with Winning Moves on , , and .
BUY:

You can browse their selection and purchase games and puzzles directly from their .
WIN:

One lucky YGTB reader will win The Game of LIFE Classic Edition board game. Enter below for your chance to win!



Good luck! Thank you for entering our giveaways!

Special thanks to Winning Moves Games for the game to review and for sponsoring this great giveaway!
All of my opinions are my own and are 100% honest.