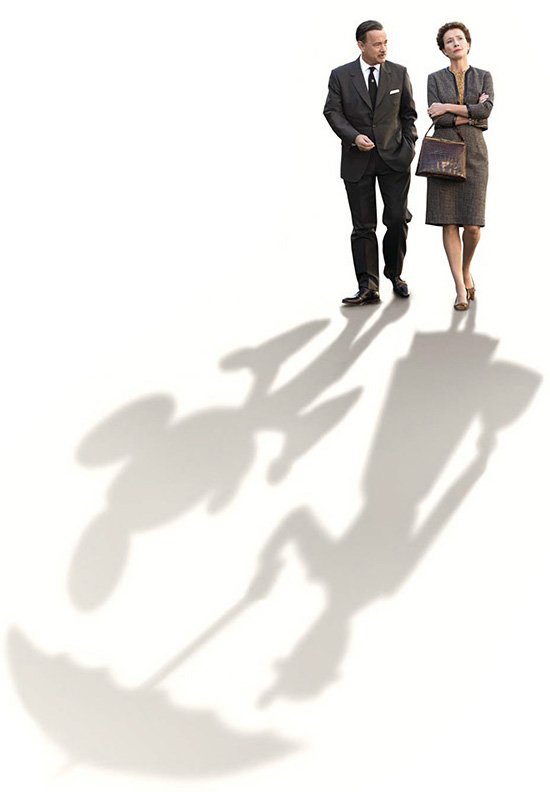 "Saving Mr. Banks" is centered around what happened during a two week collaboration period in 1961. After twenty years of trying to woo PI Travers (Emma Tompson) into letting Walt Disney (Tom Hanks) turn her beloved book "Mary Poppins" into a Disney movie. Mrs. Travers has no interest in seeing Disney do anything outside of her vision for "Mary Poppins" (and she has a very clear vision).
The bulk of the movie captures the back and forth of Mrs. Travers wanting to protect Mary Poppins from becoming Disney-fied and Disney wanting to make something magical without offending Mrs. Travers since she had not yet signed the agreement to move forward with the movie. She throws her weight around and sets many unrealistic requirements in a snarky yet lovable way. As a Disney fan it was so delightful to see more of what went into getting "Mary Poppins" on the big screen.
I loved watching Mrs. Travers interactions with her driver (who is portrayed beautifully by Paul Giamatti). It was also delightful to see how classic and beloved songs like "Lets Go Fly a Kite" and "Spoonful of Sugar" came to be. Jason Schwartzman and B.J. Novak added to the fabulous cast as Richard and Robert Sherman who received the bulk of Mrs. Travers blows.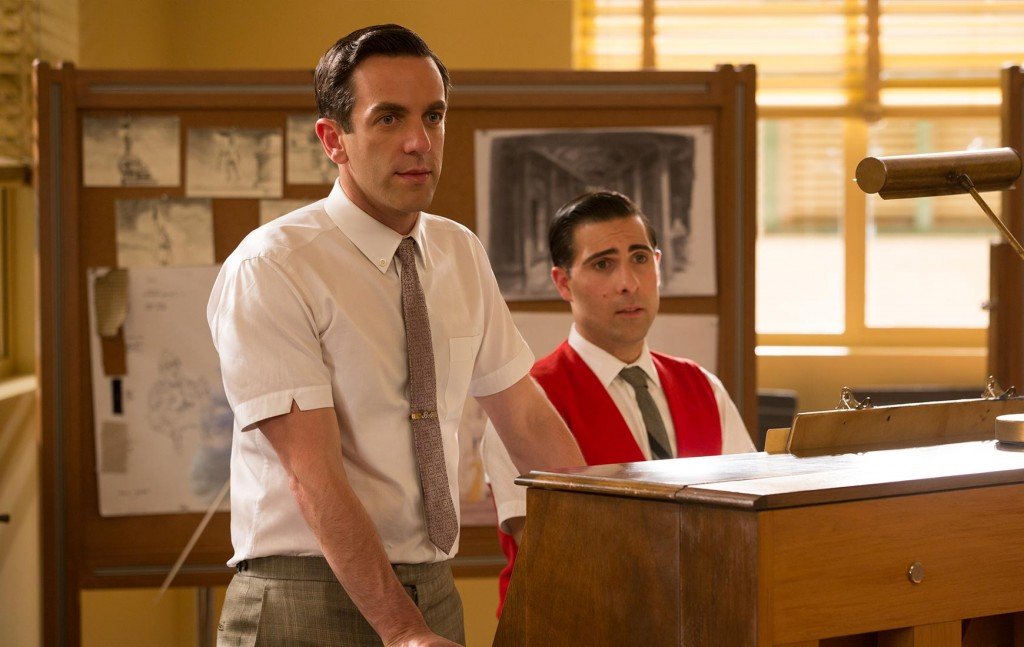 While the majority of the film is set in the early 1960's the film is also full of thoughtful, heart wrenching flashbacks. I don't want to give too much away but I do want to say that this was done beautifully and gave new insights into the characters in the film "Mary Poppins." I can easily say that I have never been a Colin Farrell fan but he really blew me away with his portrayal of a loving yet deeply alcoholic father. The one aspect of the film that left me wanting was my desire to see more of the influence of the person who inspired the character Mary Poppins.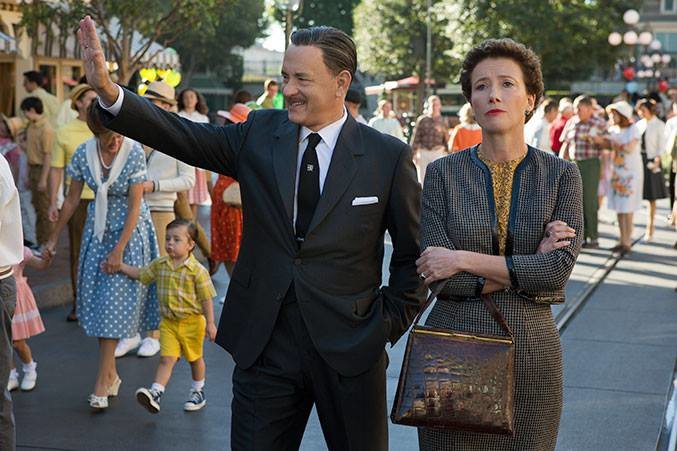 "Saving Mr. Banks" is not intended for the same audience as "Mary Poppins". Young children wouldn't fully appreciate all of the storylines and nods to Disney history. Be sure to get a babysitter so that you can fully enjoy this magical film!

Special thanks to Olson Communications for the screening passes.
All opinions are my own and 100% honest!